Fitz is here to share his opinions about the nice people below, guess you shall have to read to find out more!
- From :
Greeeetings my fellow potatoes of the realm! Welcome to the 8th ever "Oh my Fitzing God" article!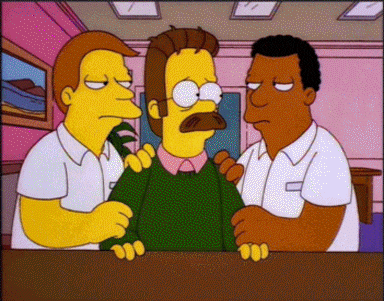 *Calls the guards to seize this guy out*

Why, why people are coming here asking if we have raw dough for cookies to eat? Who told them that?

And please, Mark, change the security system. I don't want them in my office...

~~~~~~~~~~~~~~~~~~~~~~~~~~~~~~~~~~~~~

By the way i don't think we ever talked about those happy faces in the show, have we ?
Some of them are quite unique. I remember a specific one, with so much innocence overflowing, kindness and understanding what's going on in your soul

Of course i'm talking about Ramsay Bolton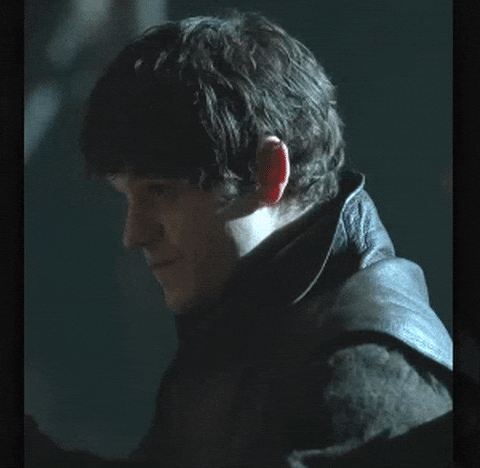 Such a misunderstood man. I think there are not many people in the fandom that hate him *smiles*

That was a warm look one. We have those cold too. Hm hm, you know who i am talkin' about. The one and only Bran Stark just kidding Night King.

It gives you this sudden look, like a maester when he finds out you're watching your raven for new messages and on the first tries to catch you you hide it well. And then... boom !

He turns and your'e doomed. That cold gaze... one look into his eyes and savage fear in you will rise *shivers*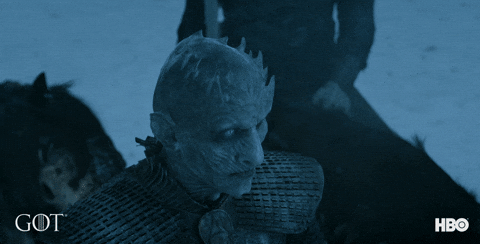 And then we have the other one that gives you fake hopes.

It's like you ask something as " Am i going to pass the subject " and he's like " Of course " but the gaze it's a wrong one. It looks warm with support but it's not. No, it's not...

Then you took the results at the end of the year and you ask yourself every night before you go to sleep " Why, why ??? "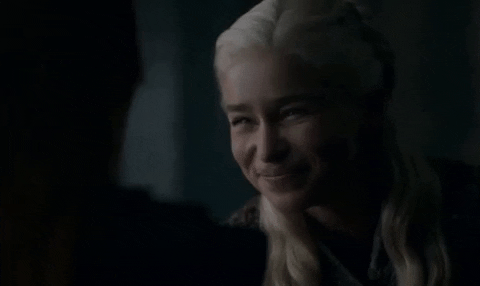 ~~~~~~~~~~~~~~~~~~~~~~~~~~~~~~~~~~
I hope you liked the blog !!!
Am I missing someone? Then comment below, what are you waiting for ???