Have you seen the latest teaser released for season 8? Get all the details below, did you miss something or spot something we didn't?
- From :
Greeeetings my fellow potatoes of the realm! Welcome to the fourth ever "Oh my Fitzing God" article!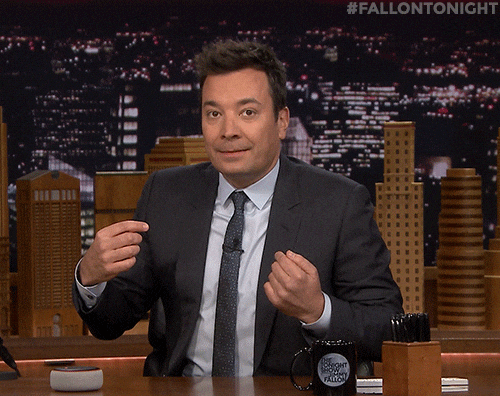 I think we all have seen the new teaser of season 8. And yes, it gives us many things to discuss. Remember it's not the trailer, we're expecting a trailer soon. So, let's give a brief description!!!




1. The three Starks (even if we know what Jon is, we will always call him a Stark!) are down in the crypts of Winterfell. I want to mention here that I said in a previous article about three dragon eggs that dragon Vermax may have hidden there. Are they searching for things like these? Powerful weapons to fight the dead army that marches from the North? Or they are down there to explore the whole area? Because it's massive and none knows what they can find there. Yes, it is a teaser and perhaps this scene won't be in the show but every time they show something like this all things are fit together and contains easter eggs. Or is it to meet the Night King to negotiate?




2. Is this frozen mist a hint that is going to treat them without mercy or to talk about how they can avoid a war? Sansa and Jon might try that but I'm not sure about Arya. Something tells me there will be a fight between her and the Night King. And we have the absence of Bran. Theories say he is the Night King. It's a bit beyond the borders but makes a little sense now. Or he's the Three-Eyed Raven and doing something else somewhere else? Or he holds the camera? I don't know, I really hope they won't leave gaps in the story and explain all the missing parts.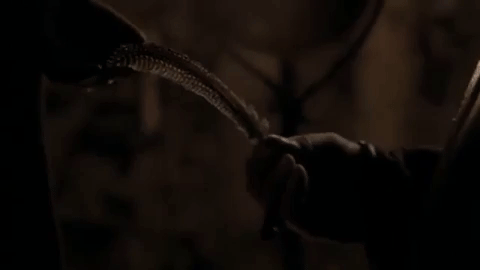 3. Another easter egg is the feather that Robert Baratheon left on the first episode of the series, to Lyanna's statue. The teaser shows this feather to freeze. Is it a hint that Jon will sacrifice himself or be defeated in the battle (because we know he's related to her)?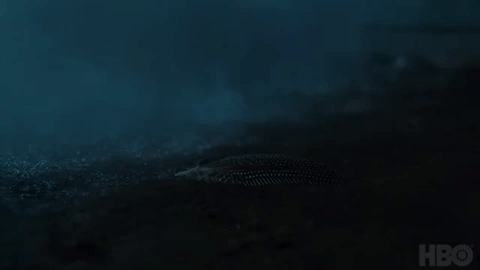 That made my heart jump because Jon is one of my favorite characters and he deserves to be on throne. Or at least to save everyone from their deaths. A sacrifice sounds a proper way to go like this but I hope it won't happen.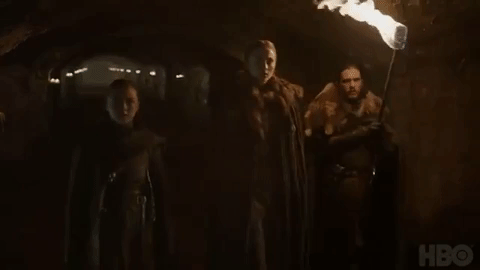 4. And at the end, we have the last one: Three statuses of Jon, Sansa, and Arya. This confused us all. They only are made when a Stark dies. Did they tell us they will die? Or risk their lives that it's like a vision what is going to happen? Either way, the producers spoke about major first characters deaths, so prepare your napkins!
What are your opinions and thoughts? Comment below *heart*
---
BEFORE WE GO, DON'T FORGET THAT THE SOCIAL MEDIA TEAM IS HIRING!
 If you would like to apply for the SoMe Team, you can find out how by clicking on the Social-Media club in the Clubs section in the North. If you do have any questions about this job, please send a raven to Sophia Cunningham.