---
---
Hello citizens of the Seven Kingdoms!
Today's blog is slightly different than the others. As you might have noticed, the frontbox now shows the logos of each Wo-site that is launched. Reason for that is that they are all just as amazing and we want to give you as a user the chance to join other fandoms as well and explore their stunning worlds. That is why we will from now on introduce the existing sites in our blog, starting with the wonderful World of Galaxies!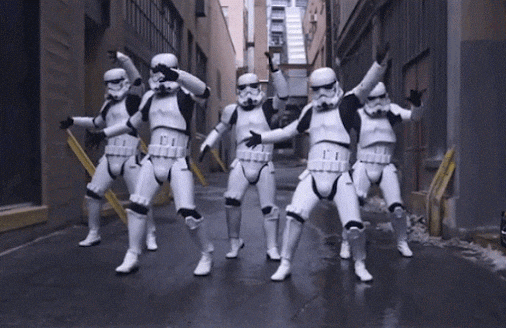 In World of Galaxies you can not only visit the different places from the Star Wars Saga, like the Core Worlds, the Rims and a mysterious Galaxy far, far away, but you can also join one of four different factions. If you become a member of the Hutt Cartel, Sith Empire, Jedi Order or pledge allegiance to the Galactic Republic completely depends on your own characters wishes, talents and personality.
If you have ever wanted to learn the ways of the Force, to swing your very own lightsaber, to fly an X-wing, or to become a bounty hunter like Boba Fett, you definitely found the right place and are more than welcome to join and build up your own character in the huge universe, filled with people who are welcoming and just as nerdy as you and me ;)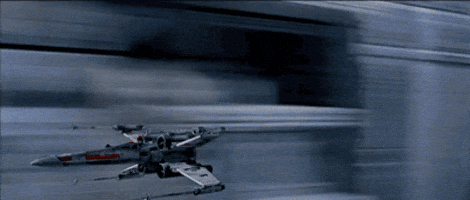 However, you can not only learn how to control the Force, but join classes like Smuggling, Mind Studies, Lore Studies or Strategizing as well as many more. Or you explore the flora and fauna with Alien Studies and take care of your own little Porg Army. But be aware that if you do that, the Emperor Jemini Aliquin and the loving Surpreme Chancellors Naomi Nihil and Fae Baham will be very very suspicious if the Porg food supplies are shrinking while the 'dung' in your home increases exponentially. Maybe you could make a business out of that as well, though?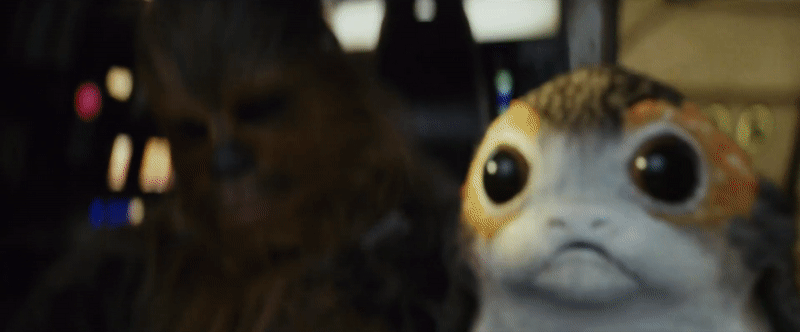 Anyways, that was our little introduction and if you are intrigued and want to find out about all the possibilities, items, classes or jobs available, check out the site and find not only some entertainment, but also true friends within a community that shares the same interests as you - and we all know, people within a fandom go together like cookies and milk!
---
https://worldofgalaxies.eu