Fitz is back! But with this new series, I am excited... are you?
- From :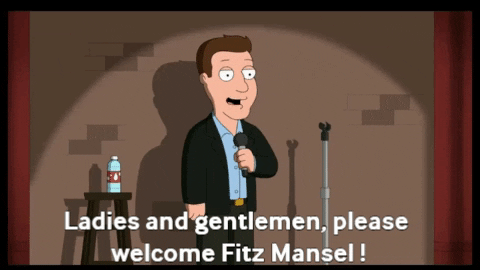 *Runs on stage and waves to everyone with a flat smile*
Thank you Mark. Haha, Mark is funny, isn't he?
---
---
First of all I'm glad you all came here tonight. This is the first stand up comedy I'm sharing with you. And of course a new blog series I'm going to start every Wednesday. I really hope this is not confusing for the audience...



...And speaking for confusing, I remember that time when my sister told me to go and take the twins. And so I raised an army of five thousand men, went for a siege outside of The Twins. It was a bloody month, many lost their lives. When I came back I found out that she meant her twins babies. Can you believe it? The worst thing was that I was late for dinner, she didn't quite like that. Women, right...? *Makes a pause with a flat smile and waits for people to get the joke*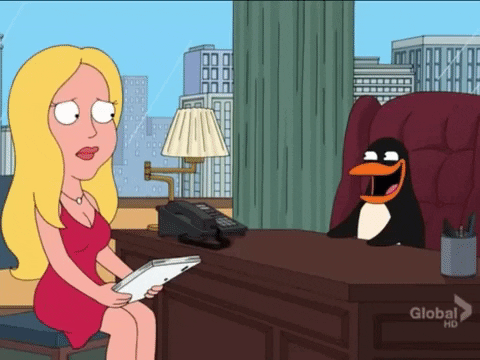 We can't live without family, however. But the most stressful thing is when you meet the other family. Your girlfriend's one. And the time to shake hands with her father comes. What should you say at that moment?
For example "Hi sir, I'm a big fan of your work?" And then you find out that he's the ' butcher ' of King's Landing and at the end of the day you are with his gang, ' taking care ' of the daily job things. I mean the sight makes you not even wanting to go out of the carriage *sobs*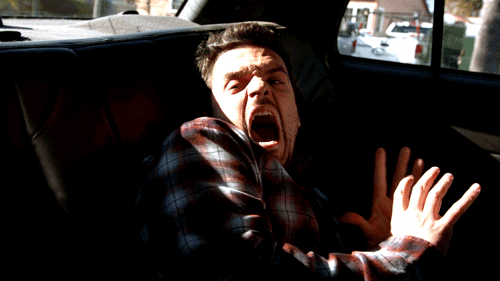 But let's not forget the side of her mother. You all gather to have dinner and she makes a desert you don't like it. You can't say it was bad. You have to act as you enjoy it. And the worst thing is that EVERYONE, and I mean everyone, stares to you and waiting for the result to come from your mouth. A compliment always helps, but first you have to swallow the first bite and suffer this ' sweet ' punishment!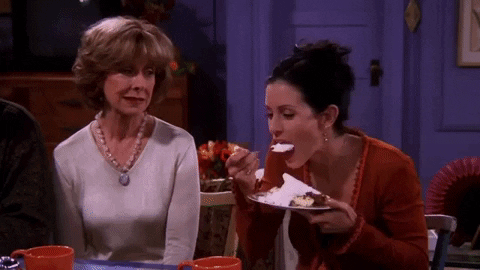 Well that's all folks! I'm sure you enjoy it and don't forget to comment below your thoughts. But we didn't finish yet. Every week there will be a joke from someone... a random user perhaps. And so we have today's from our king Jorvan Sadelyn!

" *Knock Knock*
Who's there?
Honeydew!
Honeydew who?
Honeydew you know how fine you look right now? "