Hey guys! It's me, River, your favourite queen again. It's that time again! I have some life-altering advice to give you. This go round, we'll be talking about healthy relationship tips. You've found that person, the one, and now you are in a relationship. It's a terrifying thing. What on earth do you do to keep it healthy? Like always, I've put in the research and here's what I've come up with:
Tip One: Put in the work.
A healthy relationship has never been easy to maintain. It takes serious work. You have to be willing to persevere through bumps and obstacles. To stick together through it no matter how hard it gets.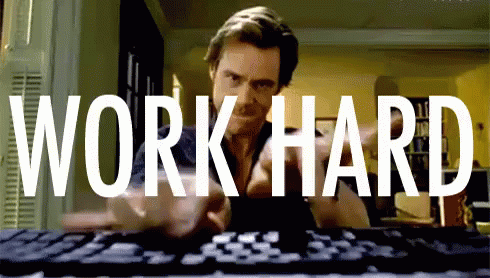 Tip Two: You can only change yourself.
If you think by loving someone they are going to change things you don't like in their own, you need to think again. If there are things you want to be changed, you have to bring them up to the person.
Tip Three: Anger murders a relationship.
It's honestly just a waste of your time. If your partner does something that upsets you, you need to first: calm down. And then second: calmly discuss it with them.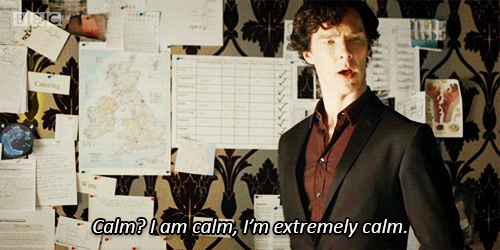 Tip Four: Remember that only you are responsible for your own happiness.
Not your partner. You need to hang onto your originality and independence. Your partner didn't fall in love with anyone else. So keep yourself true.
Tip Five: Always have open and honest communication.
A good relationship has never been built upon secrets. They are poison to a relationship. You need to always keep how you are feeling open and out there.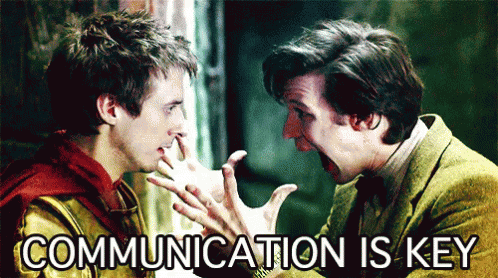 I, of course, am not in a relationship (note to all the single men out there in Westeros, wink wink). But I do know what makes a relationship work and what doesn't. So you can safely take my advice into consideration with your relationships, I promise you they will work wonders.

Good luck to all you lovebirds out there, I wish you the best! Stay colourful!
---
BEFORE WE GO, DON'T FORGET THAT THE SOCIAL MEDIA TEAM IS HIRING!
 If you would like to apply for the SoMe Team, you can find out how by clicking on the Social-Media club in the Clubs section in the North. If you do have any questions about this job, please send a raven to Sophia Cunningham.