I minded nothing but my own business, sitting on this uncomfortable throne of mine. A day like every else, people coming and leaving for an audience with the King. It was only for a few people that I thought their questions would maybe concern or interest more of you!
In this monthly post I will publish some of the questions - both about in game and real life - that you asked me! And each and everyone of you has the chance to ask something serious, funny, ridiculous, about Jorvan, being King, myself or whatever comes to your mind! How you may wonder? Well, visit this page here and just ask away!  
All roses are beautiful in their own way and for other occasions. But what always warms my heart is the sight of a pure white rose.
Do you know how to use a sword?
Of course, I do! I have years of practice. However, I would not say that I have a talent, but that is what my King's Guards are for, aren't they? I prefer using bow and arrow. Or the knowledge of some of my greatest poisoners and tricksters 0:)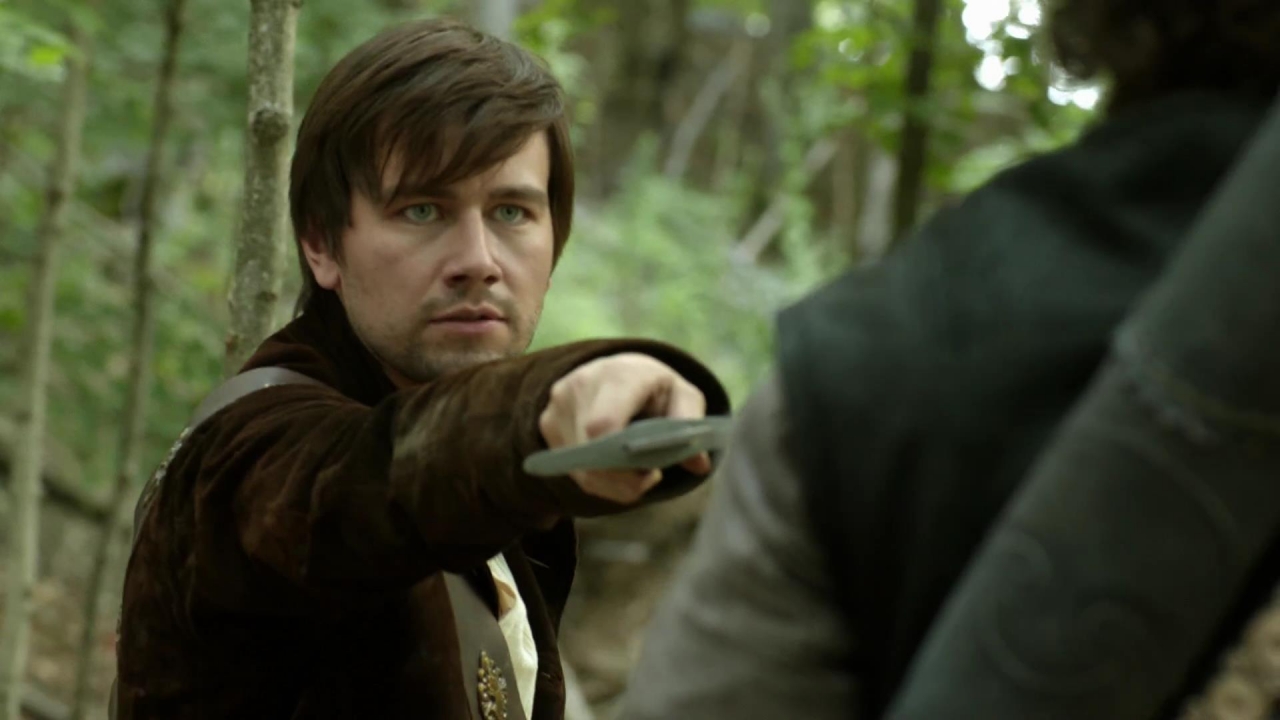 What are you most afraid of?
IG: Losing my loved one and disappointing the people of my kingdom. I want to be the best King I can be, want to make everyone feels save and valid. If people started to hate the way I rule, I would start questioning my own personality, probably.
OOG: Oh dear, I have a few fears, some are ridiculous and some serious hahaha. I am terrified of heights, I feel like I am gonna lose balance and fall xD Also I do really hate dolls, but it depends what they look like. Also that my place catches fire. And to not reach my goals, but I think that is something everyone fears :D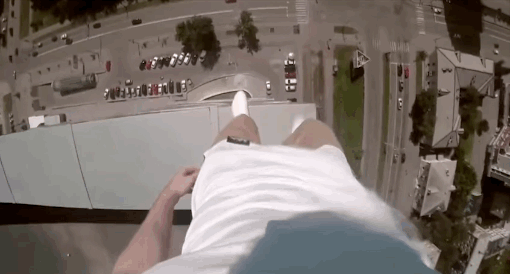 What is your mortal flaw and how can your enemies use it against you?
Mhh, I would say my mortal flaw is being mortal? Like, you can chop my head off and I will die. Or you wound me and it will hurt. I think I am not any different than anyone else in our world.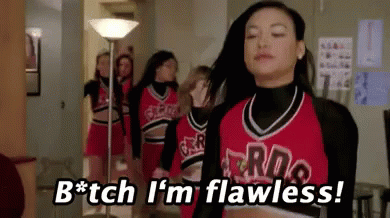 Do you like reading books in the bathtub?
I love nothing more than a lovely bath, a glass of wine and a good book. But who would say otherwise?
 
---

Anyway, that was it for this week of the King's Court. Many more wonderful questions have been asked, but displaying them all here would probably be too long. If you want to read it all and ask your own, then visit me in the Red Keep at any time [scroll up and visit my Ask.fm :P].

By the old Gods and the new,
King Jorvan Sadelyn