Nathaniel brings you some meme content, do you like memes? Let us know what you think below!
- From :
Sometimes we all can use a laugh and some kind of humor in our life, so don't be sad anymore because hereby I like to present to you, Memes!
---
Hope you like it and let me know your thoughts down below!
Too soon?!
---
You can say a lot about the final season but the thing is, people are still thinking and talking about it! it's kinda a hate to love it and love to hate it thing!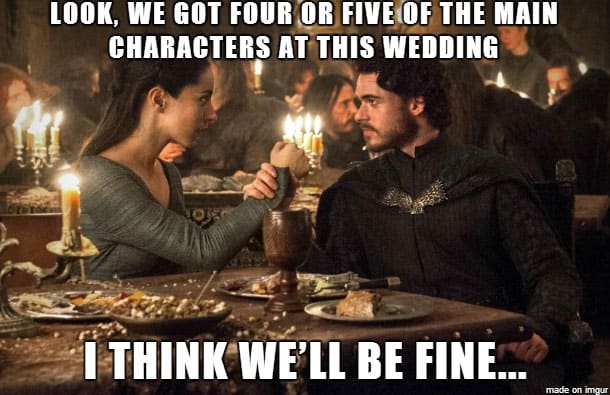 Too soon once again?!
---
Truth to be told, this was one of those episodes that left me feel uneasy. It was all so well put together, from the music, the build up, the suspence and the cry of Catelyn Stark. It was GoT on their best and even today, it's an hell of a scene!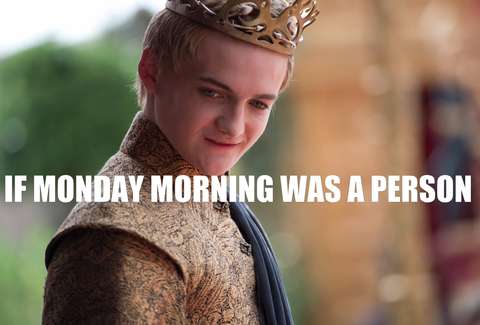 That's just right!
---
Again a typical example of love to hate. But credits where credits are due, Jack Gleeson played Joffrey Baratheon amazingly (annoying) and it is one of those characters you really could stand. And didn't we all not cheered when Arya slapped him with a stick and *spoiler alert* when he died a few episodes later through some posion?!
Oh Cersei, you did it so well!
---
I won't go into deteail about her children but we all know how they all died, one by one. And it broke her heart as a mother. And you know what they say: Hell has no fury like a woman scorned.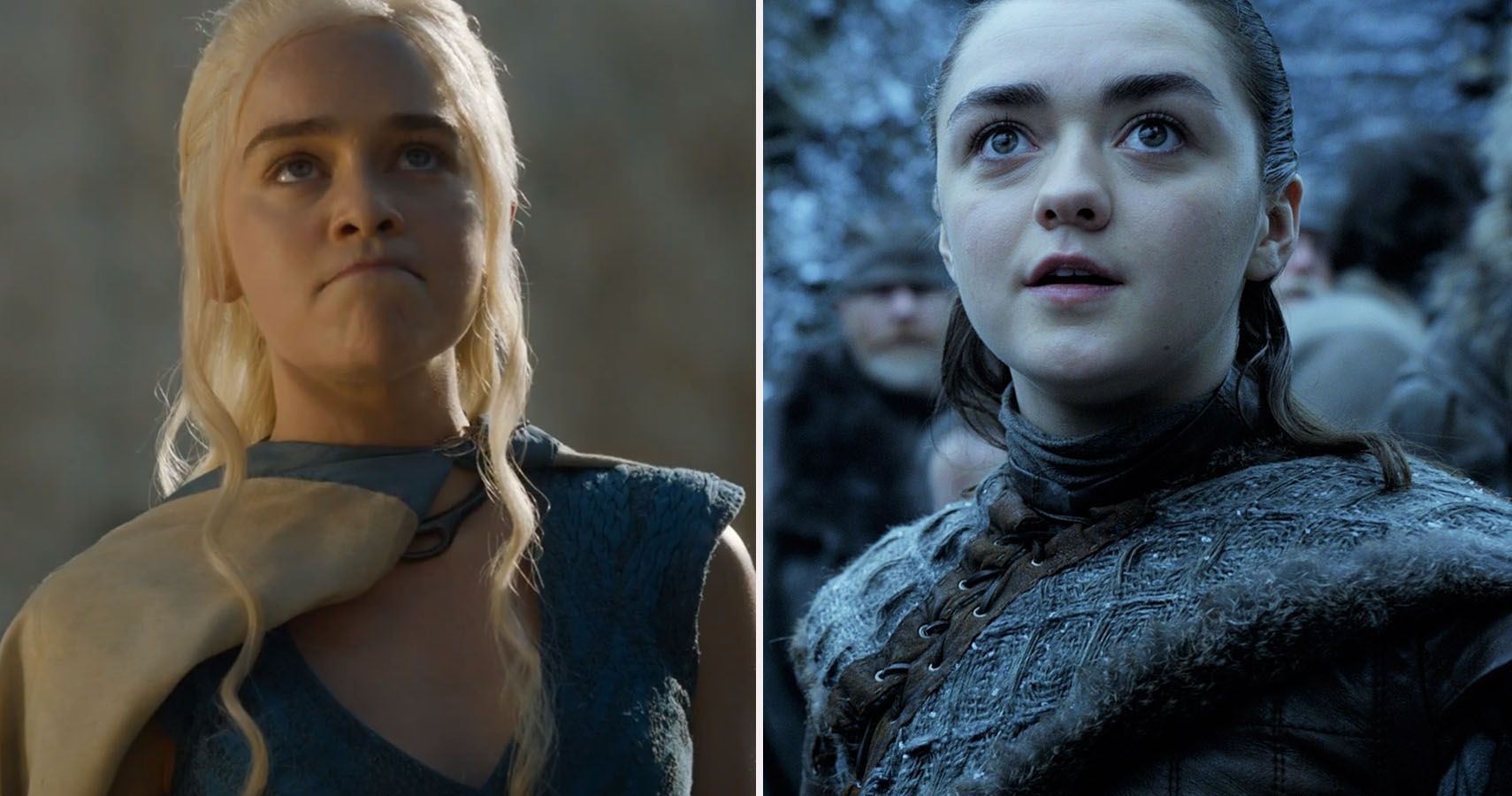 Sometimes you have to create your own meme!
---
Ok, this one is for you, dear readers! I like to challange you to
create your own meme-text based on the picture above
. Comment your best line in the comments and I will pick the winner and send him/her a little gift! Go nuts and go crazy but remember, make it GoT related!