Back back, back again! With a new day of Thursday, please enjoy what Fitz has to offer!
- From :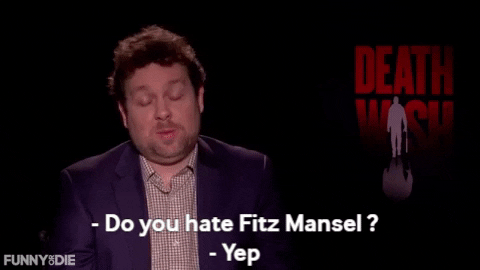 *Wants to take revenge from Bruce Willis, but he's afraid of him so he will stay only on words*
---
---
Hello hello hello !
Yes i know, it was supposed this stand up comedy to come on Wednesday but it will change dates from now on *Stares to the one and only person who was responsible for it*

By the way oh my... is this Bruce Willis ?
We can tell for sure, because his bald head is more bright than my future *Sobs in Greek without stealing money this time*

~~~~~~~~~~~~~~~~~~~~~~~~~~

Hmmm future. What a useful but scary ability to have, by telling your's or someone's future. You might learn something that is not good for you but at the same time you will know what you should do in the time left. There's always the danger of being more grim, if you try to change it tho.
I have been to a fortune-teller once. It was an old woman with those dry white-silver hair falling around the head. She told me that I would close many eyes. Brown, blue, green, gray... and she was right !
The next week i had a book presentation to perform and many fell asleep. At least i tricked them. I told to everyone that i was very happy they decided to buy the book after and i was waiting on the exit door to be sure they did *nods*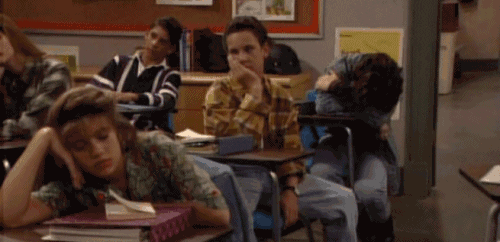 Therefore, have you ever wonder if in your next life you will be a frog ?
But it might not go that much well, like the tale with the princess. I mean do you know how many people woke up as frogs into a chamber ?

You might think " Alright, this is it ! Only the princess is missing ". And then a pretty woman walks close to you. You can see her rich and soft hair in blonde, like gold, with a kind smile. " Now we're waiting for the kiss ", is the next thing you will say to yourself. So you can been transformed into a handsome guy. You are even on a table. Does this means she's that much kinky and naughty ?

But no, on her right hand she holds a scalpel. And you realise that you are into a Biology/Anatomy class...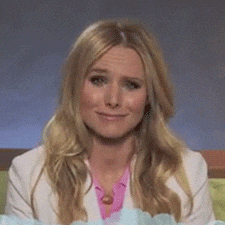 I did try even an ouija board !
The old lady told me the spirits can speak for me. And give even advice or quotes that will help you through your journey. We summoned something ( i can't name it here, it was a demon i guess ) and in less than a moment, my hands on the glass lens started moving.
It was a question actually. That surprised both me but mostly the fortune-teller. She never saw something like that before, i think she's still with her jaw dropped open to that day. The question was:

" S-t-i-l-l    s-i-n-g-l-e ? "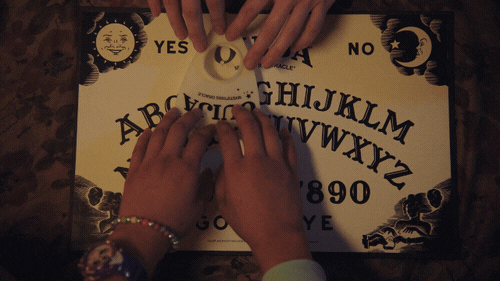 Well that's all folks!
I'm sure you enjoy it and don't forget to comment below your thoughts !!!

~~~~~~~~~~~~~~~~~~~~~~~~~~
This week's joke is from Breylena Dawnstar:

~ - What do we say to the god of tits and wine?
- Yes ~