Well you will never guess what Fitz's favourite scenes from the show were... did you think of any of these or are your favourites different?
- From :
Greeeetings my fellow potatoes of the realm! Welcome to the fifth ever "Oh my Fitzing God" article!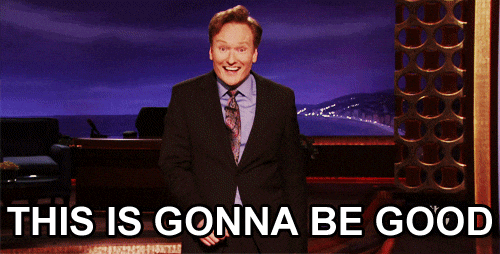 As Conan said, this is going to be good, interesting and... you know, a regular Fitz thing to see. Always for the blog I mean. Alright, this week we're going to have a look at my favorite scenes in Game of Thrones show. And as you might know, my knowledge for Game of Thrones is so big that I can't be wrong for what I have chosen below

~ Intro ~

I'm sure none can skip the intro. The music, the maquette of the map, trying to figure out on every episode if there's a hidden hint ( there's not but you never know ) and it puts you in the mood. I can't wait for the last season in April !!!

~ Tyrion's blues ~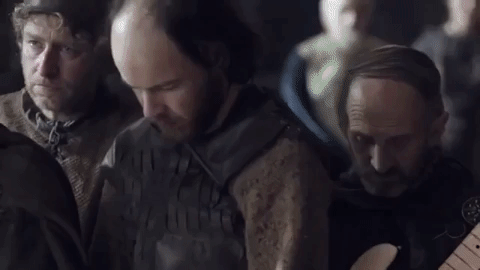 I would never imagine Tyrion to sing some blues, in front of the small council at the Great Hall. The guitar was played with emotion, his voice had feeling... I think Eddard Stark preferred something in metal style since he's from the north. But still, this was amazing!

~ Arya vs Brienne ~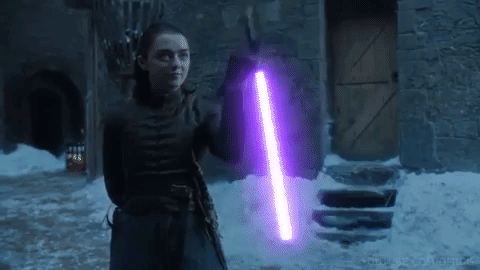 Never seen a battle with lightsabers like this one. Both had skills, Arya was faster and had technique while Brienne carried strength. They end up with a tie, but not for poor Podrick. As a Padawan needs to earn more !

~ Tommen Baratheon: Assasin's Creed ~

To be honest I never expected an epic crossover like this. It was mind-blowing and made Tommen such a badass character. I hope none will be facing him. Because none will survive !!!

~ Glenn Quagmire's walk of shame ~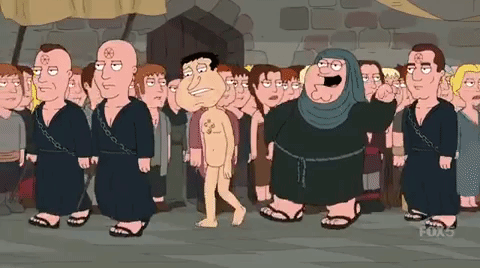 He deserved it? Of course he did. We waited 14 seasons for it. But Peter's reaction is hilarious and that makes it even better.
I hope you liked the blog !!! Can't wait to comment, below, your favorite scenes. I hope you remember them as well as I did *heart*
---
BEFORE WE GO, DON'T FORGET THAT THE SOCIAL MEDIA TEAM IS HIRING!
If you would like to apply for the SoMe Team, you can find out how by clicking on the Social-Media club in the Clubs section in the North. If you do have any questions about this job, please send a raven to Sophia Cunningham.