Fitz is back! With another installment of his comedy segment, enjoy!
- From :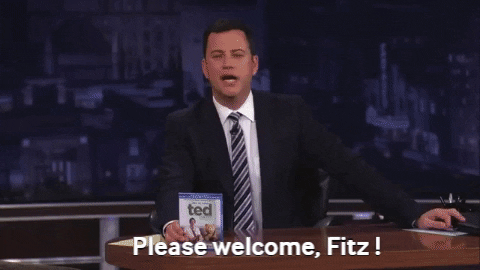 *Walks with his tiny feet to the couch*
---
---
Is this really happening? That's the second stand up comedy I'm sharing with you all? Wow, never expected that !!!
I must admit it was a killing opening.

" Killing ", what a weird word, right? I like how it sounds but the meaning is not that much good. Metaphorically it can be. Like " Oh, that was a killing joke! " But literally is not. I know if from first hand. I worked as a healer once. Well, I helped a healer, to be honest.

There was a day that an accident took place in King's Landing street. It was in the middle of Flea Bottom's avenue. Two carriages crashed on each other. They brought us a man, nearly of his middles, to make an operation. I helped the old maester. His whole family was outside. And when we were done I walked to the corridors to tell them the news. I had a huge happy flat smile on my face. I told to his wife that he went to a happier place. They started crying.

I mean why cry? He indeed went to a happier place. South of the city, to King's Landing General Healing Chambers. They would take care of him in a better way to be healed...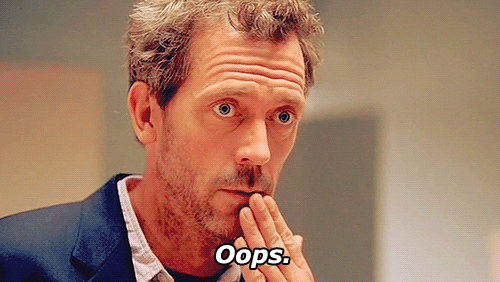 Anyway, misunderstandings happen to me on a daily basis. Even to friends of mine. There was someone that found a job as a butcher. He went there on the first day. When we met that evening he was for sure very happy about it. We talked about what he did and I was impressed, actually.
I asked where this butchery shop was. He gave me instructions and I stayed silent for a little bit. I told him the next day that it was a pet shop and he was wrong in the area that he had to go.

I buy food for my pets there!
You can imagine his reaction.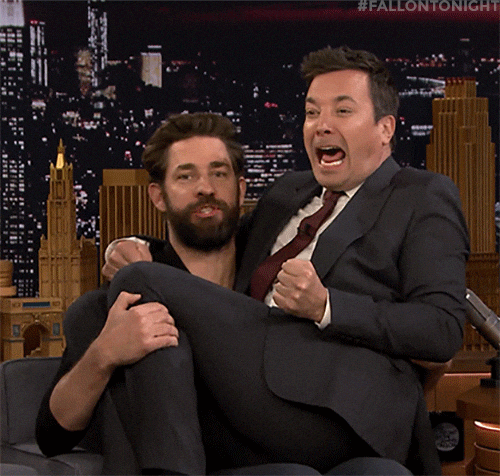 But the most awkward moment happened once I took a short practice to the library. A knight's page was lost. Also known as a squire. You know, the young apprentice who helps his master through the tourneys and adventures?
So the City Watch visited our place and asked questions. They waited at least half an hour to help them find their knight's page. But I looked into the books.
Not my fault, they had to define which of the two meanings of the " page " they were looking for... *sights*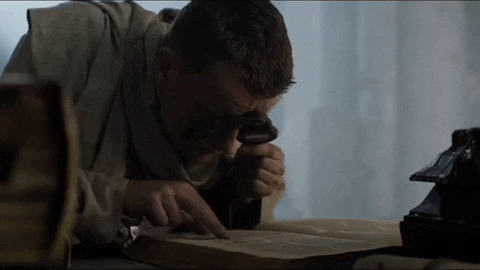 ~~~~~~~~~~~~~~~~~~~~~~~~~~~~~~~~~~~~~~~~~~~~

This week's joke is from Dylar Bryne:

~ " My housemates are convinced our house is haunted. I don't know, I've lived here since 293 years and never noticed anything strange " ~