More laughs at the jokes ahead, I enjoyed them so you shall too!
- From :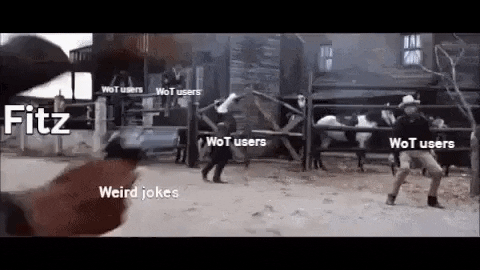 *Blows the edge of the gun while smoke comes from it*
Don't even think to stand up or I will shoot again with a weird joke!
---
---
Probably the most deadly intro I ever made. Don't you agree? Oh wait, you're " out ", you can't talk...

Have you ever notice there are cliché things or stereotypes that couples mention or doing on a daily basis?
I did! What? No, not by personal experience. In movies and wh-, I'm not having a problem that I'm single? You're not better than me !!!
*Cries and goes upstairs saying he never asked to be in this family*

~~~~~~~~~~~~~~~~~~~~~~~~~~~~~~~~~~~~

~ Honey I'm home ! ~

Probably the most usual line to say, after coming back from your work or anything else. I mean... I thought the same as it is in the picture below.
Maybe cause I don't have English as a native language and there are quite many words that have both literally and metaphorically meanings. So it's not a strange thought when the guy says " Honey I'm home " and you think he's a house and his wife a jar of honey...





~~~~~~~~~~~~~~~~~~~~~~~~~~~~~~~~~~~~

~ My kingdom for some food! ~

Why there always must be a " summit meeting " when you want to order food?
Yes, you can't have the same appetite on the same day, all the time. So you pass hours and hours to decide what you should have for dinner, with your other half. A lot of arguings...

And there's always the possibility of being wrong. Imagine you have pizza but they forgot to add the right tops or the dough is not that much good. You have to justify yourself and then the " I told you to order sushi " line comes.


Tip: Always think about what to order five or so hours before dinner, if you don't want to eat at midnight!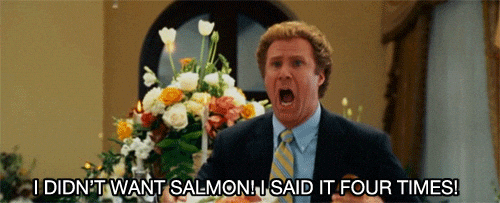 ~~~~~~~~~~~~~~~~~~~~~~~~~~~~~~~~~~~~

~ Where are you ??? ~

Aaaaah, timing.
None asked to be a Swiss mechanic, but why people are not on their time?
You plan a date and one of you is late. I always say it's the other's fault *nods* and even if you text you can sense the lies, like " Oh yes, I'm on my way " or " There's a little bit of traffic here " while you know they're not even dressed...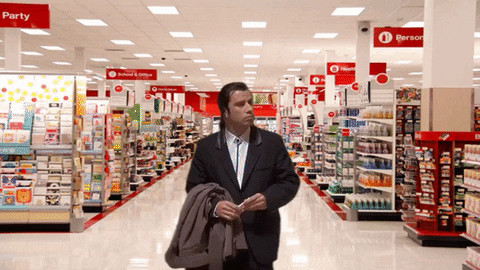 Well, that's all folks!
I'm sure you enjoy it and don't forget to comment below your thoughts !!!

~~~~~~~~~~~~~~~~~~~~~~~~~~
This week's joke is from our wonderful Saphira Sunfyre:


~ - What's the difference between Cersei Lannister and a direwolf ?

- Lipstick ~