Fitz share two different lifestyles represented in this week's That Rude Guy, can you think of another?
- From :


See ? The only thing you need is a manager like Mark.

He can deal with everything ? What ? No, the M&Ms don't have the same taste on each color -_-
---
---
None can judge me if i live extraordinary. Everyone did that at least once in their life. And the irony is that even Tyrion had this kind of life. I'm saying that because you know, he was... a dwarf. And that's the funny thing. Most of them don't live like him. Of course it was because of his name, after all.

And look at the bright side. If the sky falls he will die last *tries not to laugh*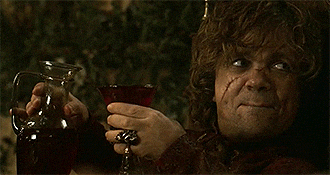 He has a plan even for the end of the world...

Hmmm have you heard about the soul of the party ?
The rumors say he rans around, drunk, yelling to women that they are whores and pregnants.

The city watch is still looking for this guy. Half of his belly is out from his clothes, so once you see him just scream. Mostly cause he laughs and it's like you're listening to an automatic mechanism *coughs*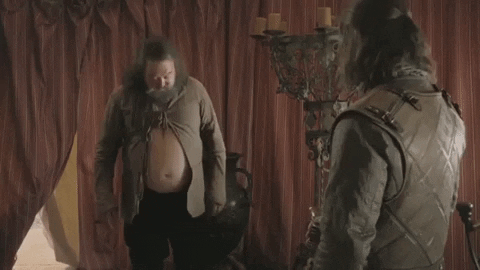 Why everyone is so weird nowdays ? I remember the past, everything was simple and fancy.

Now you are afraid to go outside because of people. Tsk tsk tsk, i just hate socialization !

~~~~~~~~~~~~~~~~~~~~~~~~~

Well that's all folks!
I'm sure you enjoy it and don't forget to comment below your thoughts !!!

~~~~~~~~~~~~~~~~~~~~~~~~~~
This week's joke is from madame Fleur Caldar, a new lobster *prepares the butter*

- What do you call a Fake Noodle ?

- An Impasta.