Have you ever wondered what you could buy to show your support for the franchise? Look at a few of these cute things below!
- From :
Calm down Dany, we get it.
We are going crazy for the following merch as well!
---
In this blog I will show you some merchandise based on GoT. Some are pure genius and some are just...well funny and something we all need in our life.

Hope you like it and let me know your thoughts down below!


They all are talking about Winter but what about dinner?
---
This is one of those things that are useful yet funny....unless you use it to cook your friends instead of for your friends.
How awesome is this when you're cooking and you can do cut your veggies/meat on this wooden plank?

Doesn't matter if you have to cook for one of for a whole army, you will do it with pleasure because when it's done....you can yell "Dinner is coming!"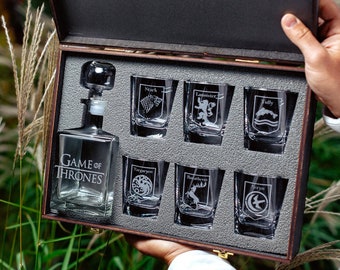 Cheers on the weekend or a battle you may have won
(even if it was pitch dark outside)!
---
This drinking set is awesome and it makes you feel like royal when you pour yourself a shot of booze. Whatever you're house is, you can pick the right glass and if you don't like the glasses? Go for the bottle because who doesn't like to die with a belly full of wine (or in this case whiskey).
Don't you want sometimes just to sit with a blank look in your eyes near a tree and let others do the job?
---
Well to get a tree is a big deal but how about this goblet? It has the face, the colour and if you sit with (not next to) it, you will be soon blanked out for the rest of the night...day...evening...well you get the idea! ;)
Sometimes an animal really lives up to his name, sometimes you see him and sometimes...you don't.
---
Always wanted to have pet wolf but afraid that the poor beast would be killed, started their own family or comes and goes when it pleased (Ghost really lives up to his name)? Fear not because with this little cute Funko-pop you will able to live with a direwolf without losing him!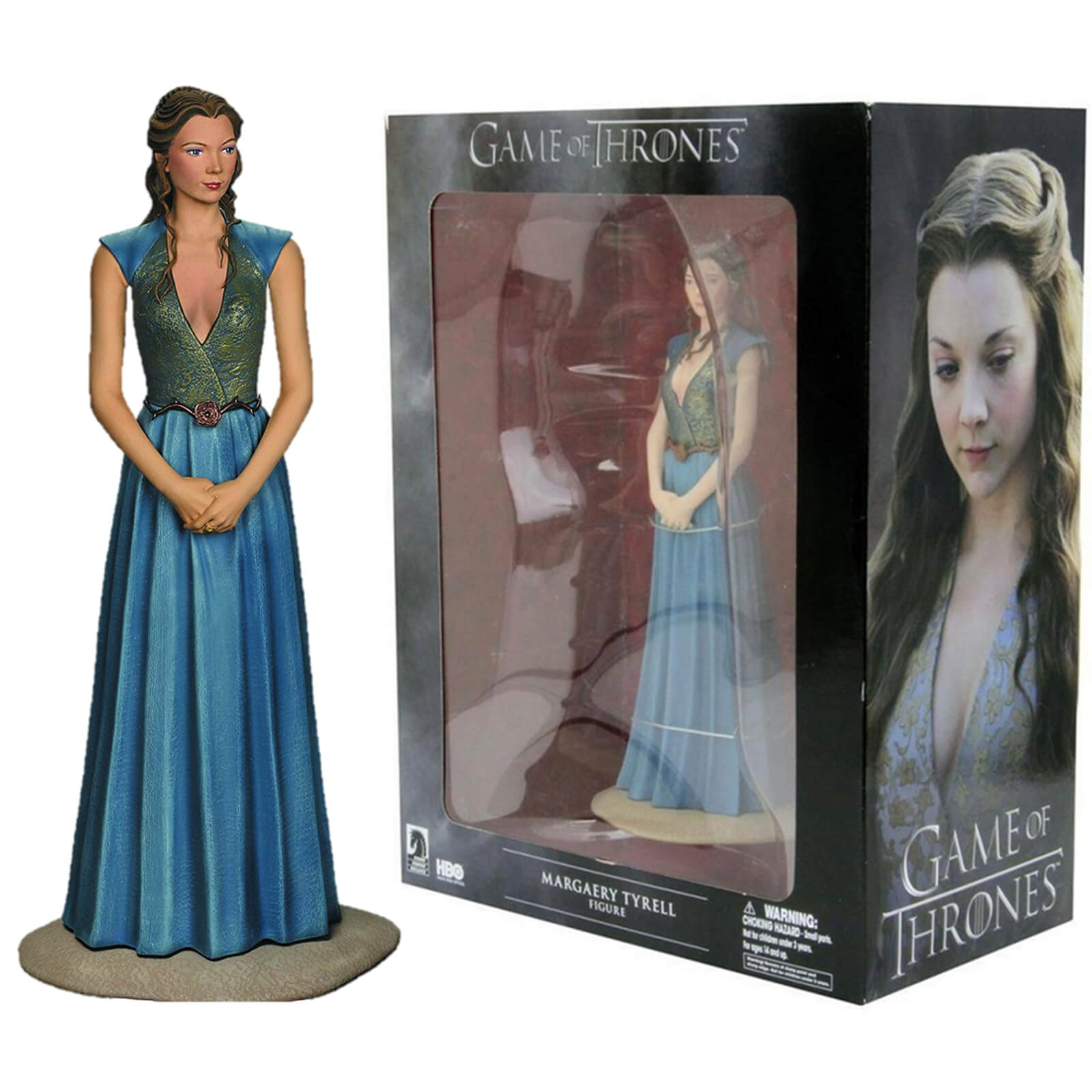 Sometimes you want to marry to help out your family and sometimes it all blows up in your face but no one does it better than Margaery Tyrell.
---
A lot can be said about Margaery Tyrell but saying that she isn't ambitious isn't one of those things. This little miss protects her family, is BBF's with her gran and married not one but two Baratheons and she didn't like the Sept of Baelor (too soon?!). And now you can get your own Margaery to place safe and sound in your own home. Protect her and tell others..."It was me".