What a sneaky update about what we have for you in the coming year? Well check out a little bit of the details below!
- From :
Heyo beautiful people of WoT! It has been a little while, I hope you have had an excellent start to 2019 while we took a short holiday from posting here, however, we are going to be coming back at you with some quality entertainment. This blog is going to provide you with what you should expect this coming year! if all goes well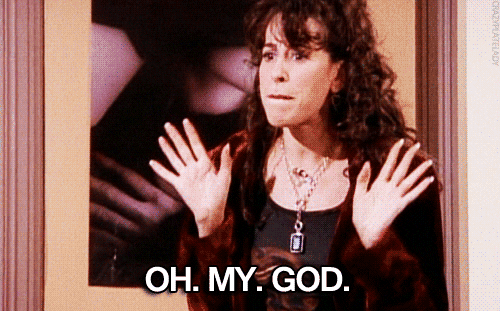 1) Continuation
The current plans include continuing what we have already established so the wonderful work of River and Fitz shall continue to grace our presence! Oh My Fitzin' God is a personal favourite of mine as it always makes me smile so I hope that we can continue to spread that joy to all of you. Meanwhile, River's advice is always extremely interesting to read and I can certainly find use for them. Both of these shall be here to stay!

2) New Blogs
We have some excited things planned and I would like to keep a few of them a secret so they can act as a surprise. However I can offer you some hints, I may be continuing a few blog posts that have been posted by me fairly recently. The lovely King also had a wonderful idea for a blog post that he would like to run so I am excited for that if it becomes a reality!




3) Additional Input
The last big change I want to tell you about is the additional commentary that I will be adding alongside the blog posts. My own comments will be added in a separate colour to the blogs not written by me, this is because they can be quite amusing and I would like to share them with you. This would be done with the permission of those who wrote them and they would never be intended to cause offence! These comments would be in a completely different colour so that the difference between who is writing would be clear.
This is all I have to tell you for now but I hope this has made you slightly excited for what we shall be creating for you in the coming year. I am excited to bring it all to life but for now, thank you for reading and have a wonderful day!
---
BEFORE WE GO, DON'T FORGET THAT THE SOCIAL MEDIA TEAM IS HIRING!
 If you would like to apply for the SoMe Team, you can find out how by clicking on the Social-Media club in the Clubs section in the North. If you do have any questions about this job, please send a raven to Sophia Cunningham.