Ever wondered what adverts that the actors from Game of Thrones had been part of? Well you can see some below!
- From :
Greeeetings my fellow potatoes of the realm! Welcome to the sixth ever "Oh my Fitzing God" article!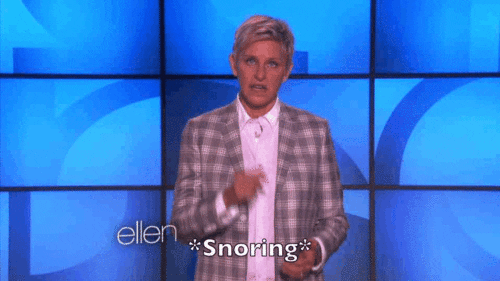 Toda- *snores, almost falls asleep* What? Hm? Yeah, ahm... it's a bit of a lazy day for me. Don't mind. Anyway, on this blog we're going to take a look on soooome... *ultimate punk drum rolls* commercials from GoT actors !!!
Yep, that's right. They did many from advertising a product or to pass a message. Sooo, here we go!


~ The Mountain - Vodka ~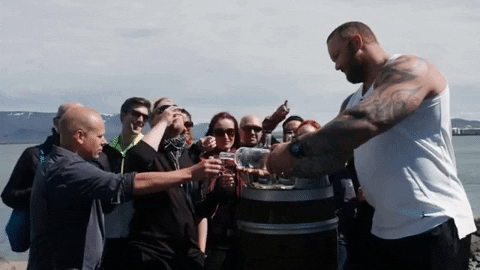 Do you all like vodka ? I'm mostly a whiskey guy but apparently the Mountain (Hafþór Júlíus Björnsson) has his own vodka brand! Perhaps if you drink you can have his strength. Or think you can do what he can. I mean you would be probably drunk, so anything can happen *coughs*

(Link for the video https://www.youtube.com/watch?v=c19HRM0x-lA )

~ Hodor - Chicken with rice, chiken with rice, chicken with rice... ~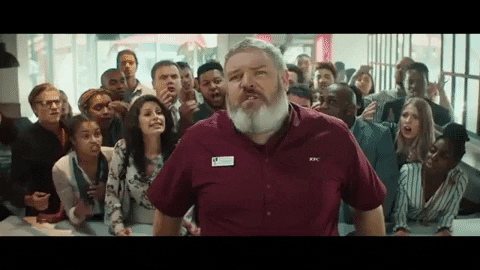 Why Hodor (Kristian Nairn) is always the victim? Even in modern times he's surrounded by customers while he's trying to take an order. Either way it's such a hillarious ad from KFC where you can find it on the video below. Sorry not sorry if i made you hungry (again)

( https://www.youtube.com/watch?v=pWRYvUZhBsA )

~ Jon Snow - Drive fast ~



Alright... a car... I mean that's how he can escape from white walkers *laughs alone on his own joke for a couple of minutes*. Even if we thought he could ride a dragon *smirks* I think that's the best way to run if things will get dangerous. Take a look on the ad below and i don't know, anyone has the same car? Even in your dreams? *cries*

( https://www.youtube.com/watch?v=SQpSNzXxxNM )

~ The end of the Bud Light ~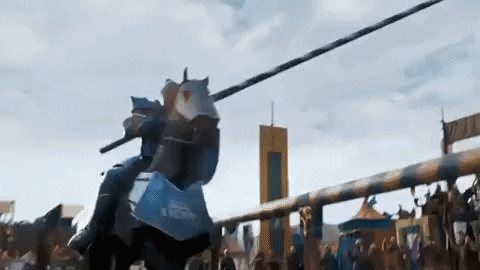 Such a tragedy for a knight to get finished like this... and that was by the Mountain. Bud Light is a brand of beer. I never heard it before this commercial. For obvious reasons of violence we won't show here what happened after, but we can't avoid the coming of Drogon!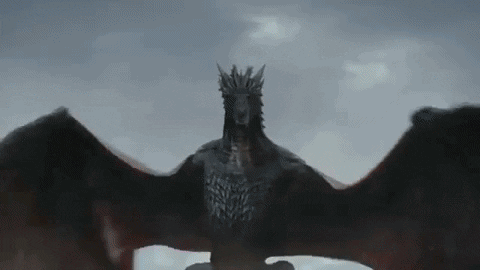 ( Link: https://www.youtube.com/watch?v=8fhOItB0zUM )
I hope you liked the blog!!! Can't wait for you to comment below, your favorite commercial!!! More will come on future articles!

---